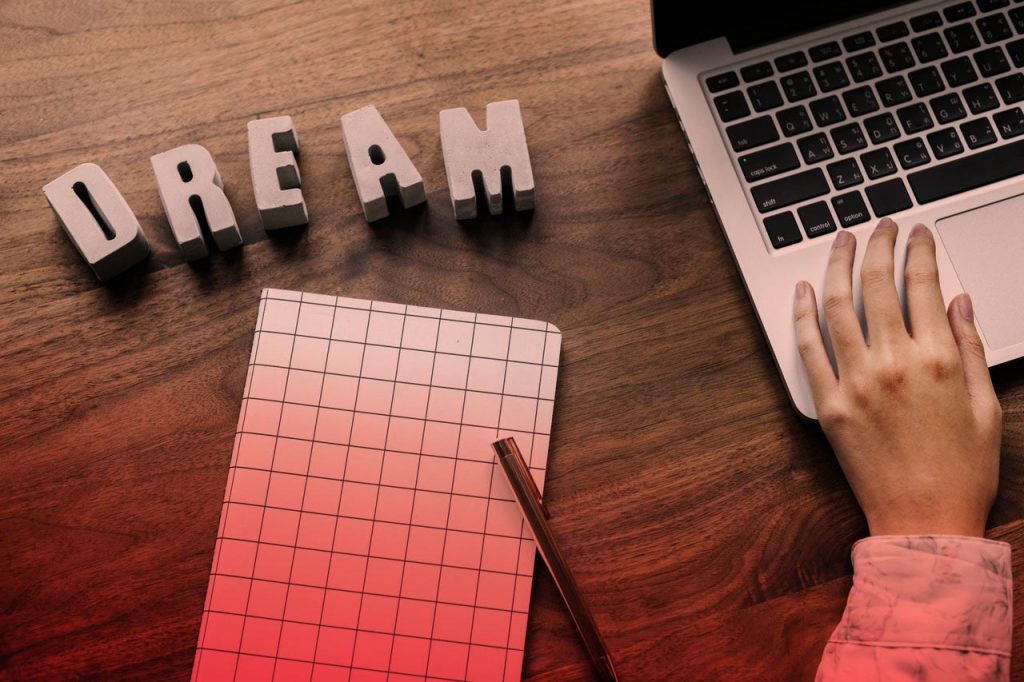 An entrepreneur is someone with the ability to take calculated risks to increase his wealth. Ability to adapt new ideas to a relevant marketplace is the key aspect. Hard work, smart choices, common sense, the right approach and gut instinct are factors that lead to becoming a successful entrepreneur. Being your own boss is an exciting idea and a key factor for many to explore this idea.
Globalization, maturing products and competition are creating an imperative need for entrepreneurs and their creativity. UK Entrepreneurship is amongst the top agenda of the British government and reduced entry barriers have thus paved the path. Conferences, webzines, exhibitions, franchising are popularizing this concept. This article will guide the individual how to become an entrepreneur.
Advantages Of Becoming An Entrepreneur
There are many advantages to becoming an entrepreneur which is listed below
Answerable only to self
Exciting opportunity
Endless challenges
Increased profits and gain in wealth
Involvement in the entire business operation
Gain in status by being the person in charge
Opportunity to build equity
Main disadvantages of becoming an entrepreneur
High financial risks
Long working hours
Sincere and continuous commitment to the project
Critical Questions You Must Ask Before Becoming An Entrepreneur
Analysing the strengths and weaknesses will help you to plan and prepare your project. Before becoming an entrepreneur, the key questions that you should be asking are:
Initiative to plan and follow up on it
Networking with people from different backgrounds
Ability to make the right decisions quickly
Physical and emotional stamina required
Strong financial background to manage the difficulties that arise
Planning, organizing and motivating skills
Passion to excel
Skills Required To Become An Entrepreneur
To become an entrepreneur, one must gain market knowledge. Understand customer desires, purchasing and shifting trends. Analyze legal and economic conditions that may have an impact on the product.
Be financially astute and focussed on the bottom line. The skilful entrepreneur must be able to cut costs, increase productivity, negotiate better and plan for future investment.
To become a successful entrepreneur, delegate responsibility and adapt accordingly.
To become a successful entrepreneur, be socially responsible and undertake activities to aid the environment whenever possible.
How To Become An Entrepreneur
The following steps will guide how to become an entrepreneur. It will help you plan better and minimize your risks.
To be an entrepreneur, evaluate your idea in terms of cost, manufacturing time and need. Market survey will help you assess your idea in a relevant market condition. Estimate local, national and global market trends. Analyze the demographic shifts for a better perspective. Reduce the levels of inherent risk, by branching out from your own level of expertise.
To be an entrepreneur, define your goal, mission statement and objectives clearly
Make a thorough business plan to become an entrepreneur. A good business plan will include:

Key aspects of the product in detail regarding its manufacturing, purchase and display
Conservative and realistic demand of the product
Target market
Strengths of the competitors
Marketing strategy of the product
Distribution of the product
Cost analysis
Projected financial statement for 3-5 years
Capital required
Create a small team and clearly define roles and responsibilities,
Keep it legal. Obtain the business licenses and permits required to become an entrepreneur
Choose the right accountant to handle your finances efficiently
To become a successful entrepreneur, network with other entrepreneurs, vendors, bank managers and suppliers
To become an entrepreneur understand and keep yourself updated on the market condition
Treat it as a serious venture and commit sincerely
Meet funding requirements to be an entrepreneur. Some of the sources of funding are:

Selling personal assets or using them as collateral
Friends and family members and angel investors
Government grants and loans
Banks
Options For Becoming An Entrepreneur
Select among any of the following methods to becoming an entrepreneur.
Start your own venture from scratch for becoming an entrepreneur. This is a highly challenging and time-consuming option. Realizing profits could take considerable time.
Acquire an existing business for becoming an entrepreneur. Research the industry sector and the geographic location of your interest and evaluate the market players. Find undervalued businesses with strong growth potential. Valuate objectively and set the value for the business. Assess the current financial position and its future capabilities. Websites like Trendwatching and Springwise help to become an entrepreneur.
Franchising provides the entire package for an investor. This is highly advantageous to an individual untrained in running a business for becoming an entrepreneur. The franchisor offers continuous assistance on a predetermined basis. The British Franchisee Association can guide regarding the benefits and options of franchising.
How To Become An Entrepreneur In UK
The following steps guide how to become an entrepreneur in UK who has limited funding and is starting with less than 5 employees.
An accountant can assist with the financial and legal structure required for your business. Aims accountants are ideal for start-ups.
Manage the accounts payables and receivables in an orderly manner. Try Intuits Quickbooks or Sage 50 Accounts 2008
Ensure the computers have sound antivirus software. Select among Norton, Mcfee or AVG. Ensure data back up either to an online server or an external hard drive is done on a periodical basis. Hard drives by Maxter are cheaper.
Buy your own domain name from Net Benefit or Easily. Manage email directed to your website using software like Email Centre Pro.
Decide among the main legal structures in the UK: Limited Company, Sole Traders and Partnerships.
Marketing Plan Pro is best suited for designing a market plan.